Not too long ago, "experts" around the world were predicting the end of the world. In fact, they had it right down to an exact date – 21st December 2012. Fast forward 6 years later, the Earth is still spinning and we're still here.
Even so, we're sure that you've probably wondered how you'd fare in an apocalypse-type of situation. If you haven't thought about it before, don't panic. We've got some of the best survival tips from our favourite characters on Netflix to help you:
1. "Santa Clarita Diet"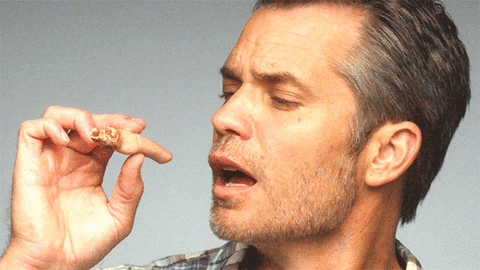 Cannibalism might seem amusing in "Santa Clarita Diet" but it's probably not that appetising judging from Timothy Olyphant's expression.
The solution? Better to be prepared and stock up on tons of canned food that will last you a long time, you know, so you don't have to eat your loved ones.
2. "Jessica Jones"
Channel your inner badass. Jessica Jones is your girl when it comes to resourcefulness and getting what you need.
3. "Set It Up"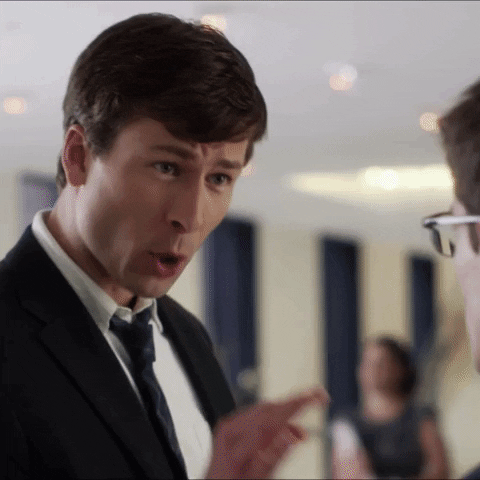 Survival is crucial and you don't want to give yourself away. However, when danger is closing in on you and you need to be really really quiet and hide, Charlie from "Set It Up" has some pretty good advice you could heed.
4. "The Christmas Chronicles"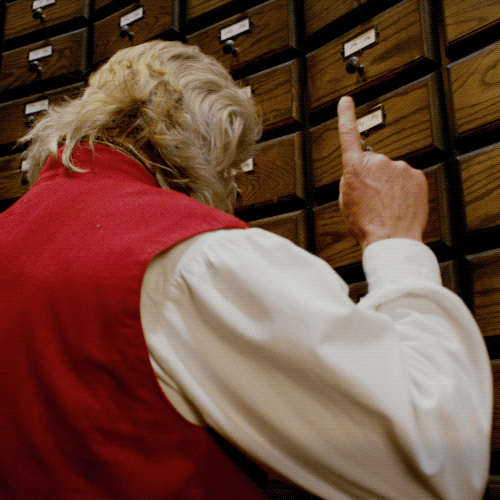 If you've got kids in your care, be sure to heed Father Christmas' advice from "The Christmas Chronicles" and be honest with them about what's going on. It's for their own safety.
5. "Fuller House"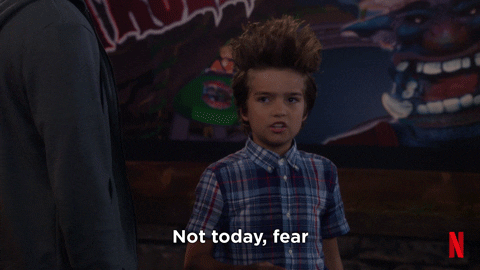 It's easy to feel scared and anxious about what's going to happen next and how you're going to survive. But just take after Max from "Fuller House" and tell fear to beat it!
6. "The Unbreakable Kimmy Schmidt"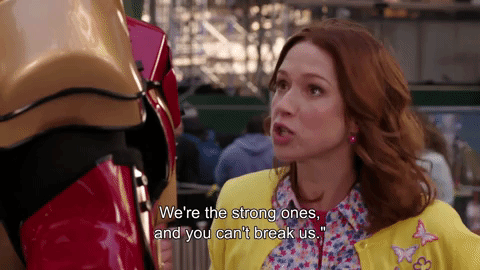 Above all, REFUSE to give up and just remember this advice from "The Unbreakable Kimmy Schmidt".
Bonus: 
If you're still looking for survival tips, you can check out the latest compelling thriller on Netflix, "Bird Box", that's bringing cinematic experiences right to your home! Starring Academy Award-winning actress Sandra Bullock, this is a story of endurance in a post-apocalyptic world where one must abandon one's sense of sight in order to survive, so you'll definitely pick up a few good survival tips.
And guess what, ironically, Bird Box will premiere globally on Netflix on … wait for it… 21st December 2018!
What's your Reaction?