Academy award-winning director Guilermo del Toro is set to make his animated feature film directing debut with Netflix's "Pinocchio", a stop motion musical version of the classic children's tale about a puppet who wish to become a real boy.
"The Shape of Water" director has always wanted to bring the classic tale to life for years, but bear in mind, Del Toro's version will be nothing like the Disney's version which many are familiar with as the director will be aiming for something a little more grown up, according to EW.
Mark Gustafson (Fantastic Mr Fox), Patrick McHale (Over the Garden Wall), Guy @GuyDavisART and Pinocchio himself based on a design by @GrisGrimly. Here we go… pic.twitter.com/gRDaXY8VT9

— Guillermo del Toro (@RealGDT) October 22, 2018
"No art form has influenced my life and my work more than animation and no single character in history has had as deep of a personal connection to me as Pinocchio," said del Toro in a statement.
"In our story, Pinocchio is an innocent soul with an uncaring father who gets lost in a world he cannot comprehend. He embarks on an extraordinary journey that leaves him with a deep understanding of his father and the real world. I've wanted to make this movie for as long as I can remember."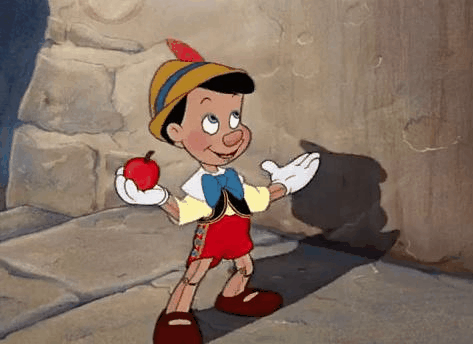 Apart from directing, Del Toro will also be writing the script and produce the film. Production of the movie is expected to begin this fall, and the story  will be set in Italy during the 1930s.
This is not Del Toro's 1st collaboration with Netflix. He previously worked with Netflix on its Emmy award-winning television series "Trollhunters," the 1st instalment of the DreamWorks' "Tales of Arcadia" trilogy.
Source: Comic Book, EW / Featured Image: Slashfilm.
What's your Reaction?