With Hallyu (Korean wave) on the rise, many K-Pop fans are hoping to see their favourite idols on the international screen. However, little do they know that some of our favourite big and small screen actors are actually Koreans!
Here are 10 Korean stars who have made a name for themselves in Hollywood:
1. Ken Jeong
Famed for playing Leslie Chow in "The Hangover" franchise, Ken Jeong is a man who gives his all to every role he plays. But Jeong is more than just an actor – he was also a former physician and is a dedicated father and husband. His other works include "Community", "Dr. Ken", as well as "Crazy Rich Asians".
2. Arden Cho
Although Arden Cho has appeared in several TV series, her professional breakthrough came after she landed the role of Kira Yukimura on "Teen Wolf". Born to Korean-American parents in Texas, the actress has also modeled for various international brands such as Nike, Reebok, Alexander McQueen, and Clinique.
3. Daniel Henney
This list wouldn't be complete without Daniel Henney. Before playing Matthew Simmons in "Criminal Minds", the handsome 38-year-old was a household name in South Korea through "My Lovely Sam Soon" – one of the most popular K-Dramas in 2005. In case you didn't know, Henney was born to a Korean mother and an Irish-American father.
4. Steven Yeun
Steven Yeun is known for playing Glenn Rhee on AMC's horror television series "The Walking Dead". Beisdes that, the multi-talented star has also appeared in many short featured films, and has done video game as well as cartoon voiceovers.
5. Aubrey Frances Anderson-Emmons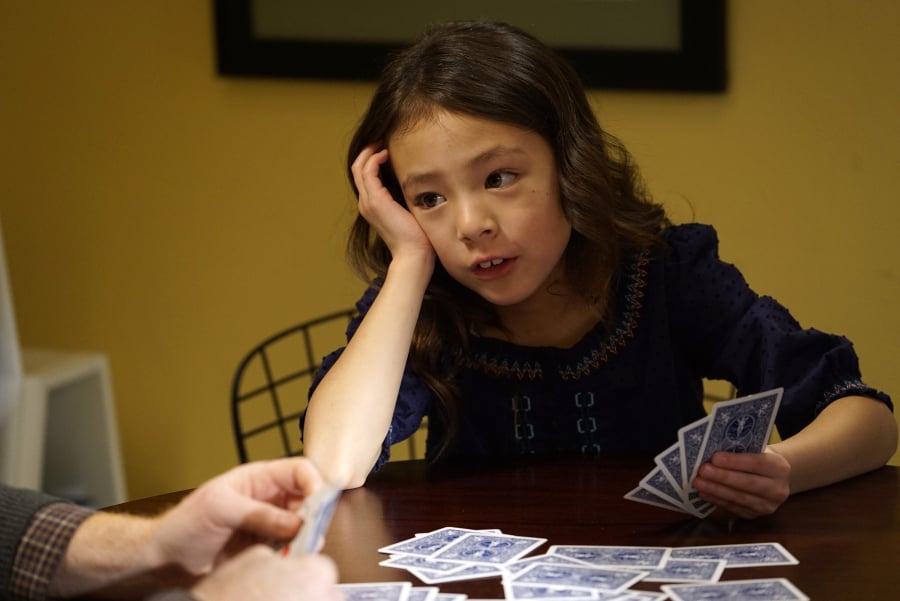 As the youngest star on the red carpet at the 2012 and 2013 Primetime Emmy Awards, Aubrey Frances Anderson-Emmons is the daughter of Korean-American actress Amy Anderson. Though young, the TV darling is praised by many viewers for her portrayal of Lily Tucker-Pritchett in ABC's "Modern Family".
6. Ki-Hong Lee
Ki-Hong Lee is best known for his roles in the "Maze Runner" film series and the Netflix sitcom "Unbreakable Kimmy Schmidt". In an interview with CAPE (Coalition of Asian Pacifics in Entertainment), the actor said that he was inspired to further pursue acting when he saw Aaron Yoo acting in the film "Disturbia" while in college.
7. John Cho
Born in Seoul, South Korea, many know John Cho as Harold Lee in the "Harold & Kumar" franchise and Hikaru Sulu in the "Star Trek" reboot film series. On top of that, he also made history in American television as the first Asian American actor cast as a romantic lead when he starred as Henry Higgs in the 2014 sitcom "Selfie".
8. Sung Kang
Sung Kang's first major role was in "Better Luck Tomorrow", in which he starred alongside John Cho. Now, he is best known as Han Lue in "The Fast and the Furious" franchise. Furthermore, he has often spoken out about the limited roles for Asian and Asian-American actors in Hollywood.
9. Randall Park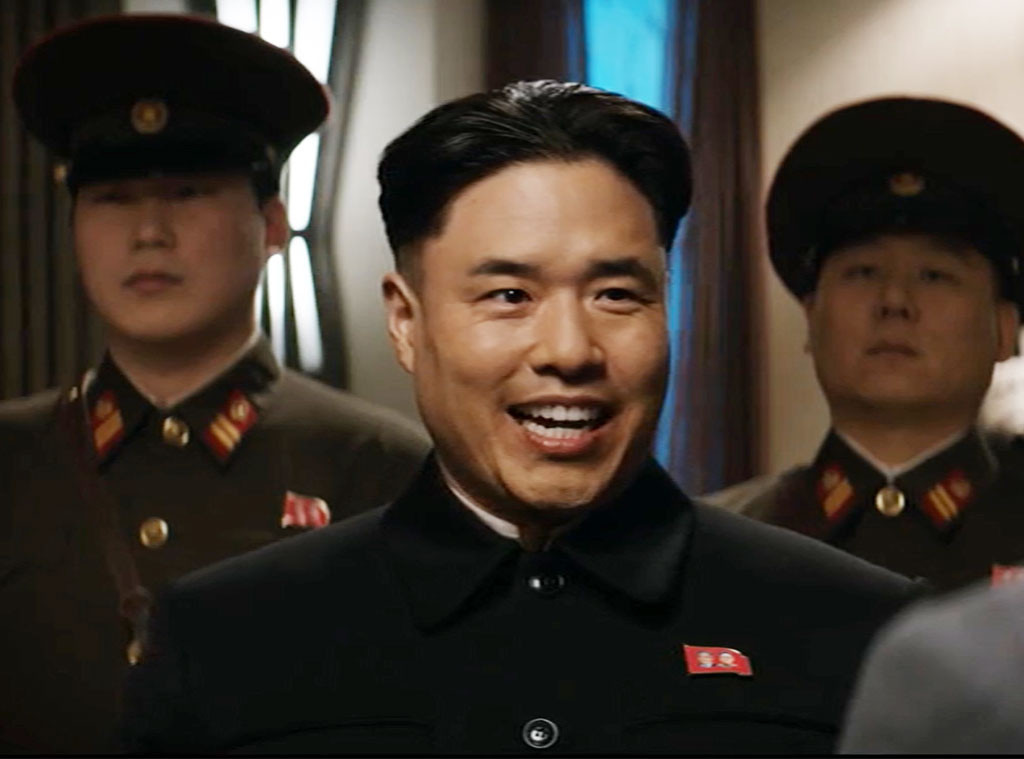 Randall Park was born to Korean immigrant parents in Los Angeles, California. While he has appeared in several feature films such as "Larry Crowne", "Dinner for Schmucks", and "The Five-Year Engagement", he gained international recognition after portraying North Korean supreme leader Kim Jong-Un in "The Interview". His other popular roles include Louis Huang in "Fresh Off The Boat" and FBI agent Jimmy Woo in "Ant-Man and the Wasp".
10. Awkwafina
Awkwafina (whose real name is Nora Lum) was born in New York City to a Chinese-American father and a South Korean immigrant mother. She adopted the stage name Awkwafina when she was 16 and defines it as her alter ego. While she gained popularity for her songs on YouTube, she recently starred in "Ocean's 8" and "Crazy Rich Asians".
Sources: Wikipedia, Drama Fever.
Follow us on Telegram for more updates and breaking news: https://t.me/hypemsia