Jeff Goldblum has somehow received a rather sexy Jurassic-sized tribute from "Jurassic Park".
In celebration of "Jurassic Park's" 25th birthday, a 25-foot statue of the actor as his most iconic role Dr. Ian Malcom has been installed by Tower Bridge.
Situated in Potters Fields, London, the massive statue is seen striking his most famous pose from the hit film where he is lying on his side with his shirt unbutton. It is also the very scene that turns Goldblum into a sex symbol.
"This monstrously large Jeff Goldblum is how I like to imagine the man himself in his true form, or how he would have appeared in the age of megafauna." said Helen McClory, author of the Goldblum-themed flash fiction collection "The Goldblum Variations," to CNN Travel.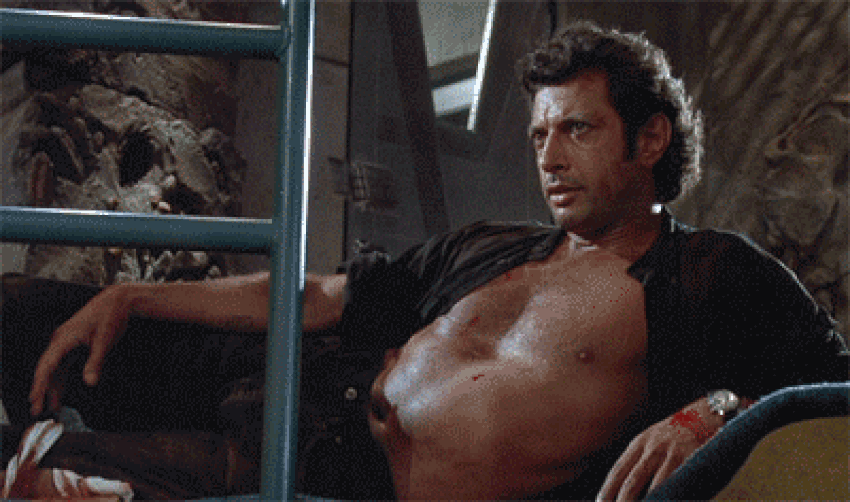 Source: CNN
Follow us on Instagram, Facebook or Telegram for more updates and breaking news.