It's already halfway through December, and most of us just cannot wait for 2019 already!
December is a special month for many reasons. You walk into any mall and your spirits are immediately lifted by the jovial Christmas songs and vibrant Christmas trees. You will be showered with love and gifts from your family members. You start renewing your New Year's resolution and while you're at it, you reprimand yourself for still being fat and broke.
December is also one of the hardest month to motivate yourself to work – because every day feels like Friday, and all of your colleagues are constantly on leave.
ADVERTISEMENT
That being said, here are 10 types of people you will encounter in the month of December:
The one who is constantly stalking AirAsia and Skyscanner for promo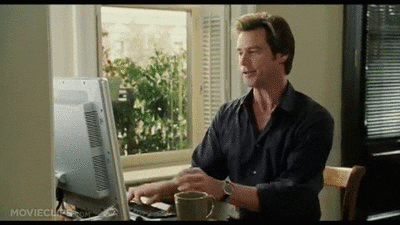 It's the holiday season, which means there is a higher chance of prices being slashed by airlines – which means you can finally afford that trip to Osaka. Or Langkawi. You know, whichever that doesn't give you a negative bank balance.
2. The one who keeps repeating that they can't believe the year is ending 
Every time you meet this person, no matter what you guys talk about, it always comes back to "I can't believe it's December already!" They also usually follow up with "Where did my 2019 go?" or "Damn I didn't achieve anything significant this year." This person is also probably working on a secret time machine to take them back in time so they can relive the year and maybe do productive things.
3. The friend who complains about how they still have too many annual leaves
I honestly don't understand people who complain about how they "don't know how to finish their leaves". These are usually the same people who are always missing from the office, always on some vacation and hardly ever in the office. But at the end of the year, they come up to you and say "Man I don't know how to finish all these AL."
Oh, I have an idea no one has ever thought of – how about take the leave application form, start filling it out, and stay at home!
ADVERTISEMENT
4. The friend who takes leave every Monday to avoid Monday blues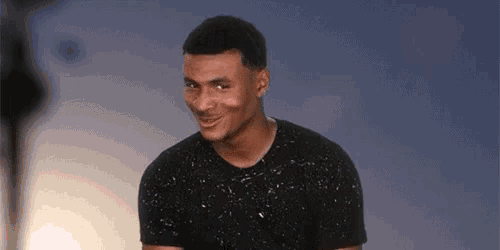 Don't trust these people, they are sneaky as hell. They live by the rule, "Can't have Monday blues if you don't work on Mondays!"
5. The friend who hates Christmas carols 
It always seems like those who celebrate Christmas are more anti-Christmas-carols compared to those who actually don't. While we do appreciate the festive season and want to keep our spirits up, too much Christmas songs can drive you up the wall!
6. The one annoying person who won't stop singing Mariah Carey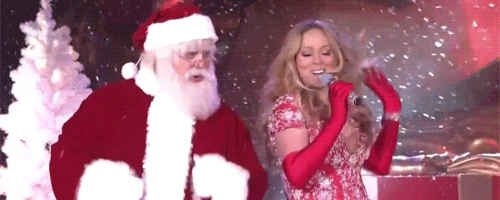 If you sing Mariah Carey, we're done. We can't be friends. You can't sit with me. Just… NO.
7. The one who goes on a "Home Alone" marathon 
At every house party, there's always that one person who will say, "Hey guys, it's Christmas. Let's watch "Home Alone!" Is there no other good Christmas movie?
8. The one who keeps planning a vacation to Bali – but nothing ever happens 
This person has been planning a vacation for the longest time. About six months ago, they were roping people in. About 4 months ago, they came up with an itinerary for the trip. About two months ago, it seemed like they had made all the travel accommodations sorted out and was set to travel in December. But when the time finally comes, they go "Oh, it's not happening. Maybe next year."
9. The one with all the last-minute resolutions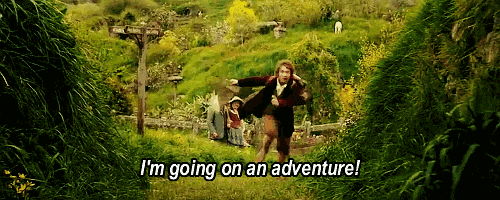 Some people hit panic mode because it's already December and they feel like they have wasted their whole year being unproductive. In order to salvage whatever that's left of the year, they rush to sign up for a gym membership, get a girlfriend or boyfriend, and suddenly makes plans to backpack all over Europe.
10. The one who makes the "I'll do that next year" joke
Even Andy Samberg is rolling his eyes at you. Laaaaaaame.