For those of us who can't afford a car (or simply choose not to get one), MyCar and Grab are real blessings from the supreme leader up above.
Not only is it cheaper, it is also way more convenient. You don't have to deal with the traffic, you can get work done while commuting, you don't have to go round and round looking for parking, and you don't have to worry about monthly payments and servicing and all that hassle that comes with owning a car.
Taking MyCar and Grab consistently also means that you meet someone new almost everyday. Sometimes the ride feels like a walk in a park, sometimes it drives you up the wall. If you're someone who is a proud MyCar/Grab rider, here are some things you've probably encountered while getting a ride:
The chatterbox 
This really depends on whether you're an introvert or an extrovert. Some people really do enjoy talking to their MyCar/Grab drivers, learning about their previous job and how they ended up here. Some people are not very chatty, especially when it's still early, so a chatty driver could be a nightmare.
2. The "silence is golden" a.k.a Best Driver Ever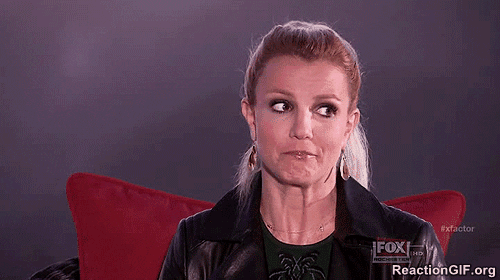 This is a blessing – especially when it's only 8 am and you haven't had your caffeine fix for the day.
3. The one with free candies yaaayyyy 
We Malaysians love free stuff. Some drivers just know how to win our hearts with a free bottle of mineral water and FruitPlus candies.
4. The one with the stinky car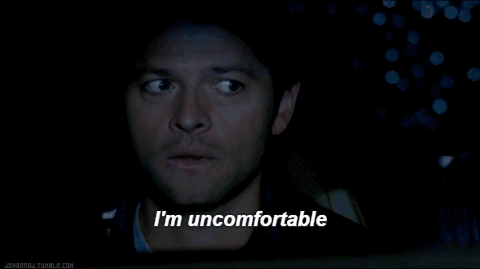 Sometimes, the driver does everything right. His driving is good, he follows Waze impeccably, and he gets you to your destination on time. However, his car had such a bad odour that you have to hold your breath the entire time, and that can make the ride extremely uncomfortable for you.
5. The one who starts giving you life advice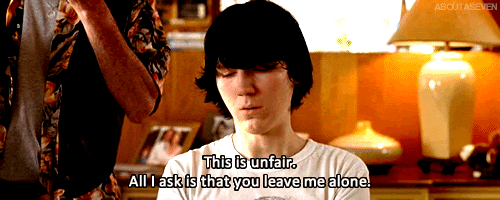 It all starts with "Where are you heading?" or "What did you study?" And then the MyCar/Grab uncle launches into a long speech about what you should or should not be doing with your life. While he probably means well, you don't need a lecture, you're already getting one from your parents every day.
6. The ones who calls you and asks you to cancel
Um, no, I'm not going to cancel because A) I have to pay RM5 and B) It will affect my rating as a rider. If you don't feel like driving, you shouldn't have become a driver in the first place.
7. The one that cancels on you after you've waited for 15 minutes 
First, the app said your driver is 5 minutes away. After a while, it says 7 minutes. You blink, and 7 becomes 15 minutes. You're still willing to wait, because if you cancel and request and it will an even longer time. And then your driver cancels on you.
8. The one never follows Waze and then gets stuck in traffic and you're already late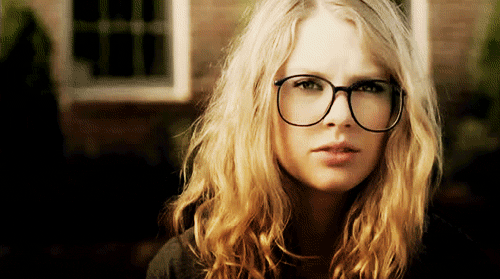 Y U DO DIS. WAZE IS THERE FOR A REASON. Unless you're 100% sure where this place this, please use the navigation.
9. The one who is lost but doesn't call you – and don't answer when you call them either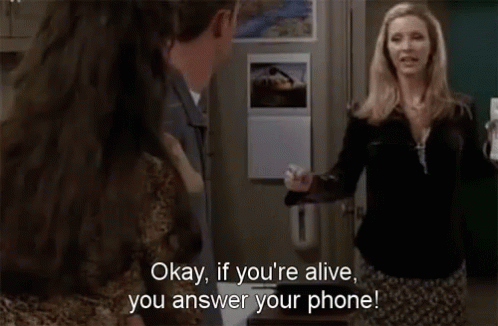 You know how weird it is when you're looking at your app, and the car is making 360 turns in a one-way street. And then it just doesn't move for a solid 10 minutes, and you have no idea where your driver is. You try to call them, and they don't answer. You text them, and there is no reply. What other choice do we have here?
10. The one who starts telling you about his divorce 
Um, okay, I did not sign up for this.
11. The one who hits you with the "Please call me next time for ride to airport" text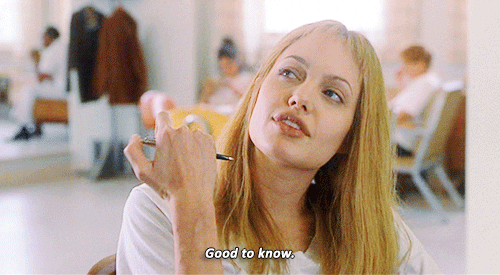 Not sure if this is legal, but okay.
12. The one who tries to convince you to join as a driver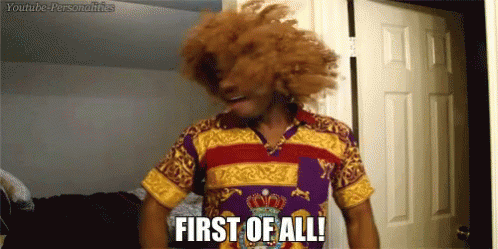 First of all, why would I Grab or MyCar if I already have a car?
13. The one that tries to flirt with you
Yeeeeaaahhhh NO.
Follow us on Instagram, Facebook or Telegram for more updates and breaking news.