Netflix gifted us the ultimate Halloween present by debuting "Stranger Things" season 2. If you've been anticipating the new season since last year, you probably gobbled up all 9 episodes over the weekend.
Now that you've binge watched it, the question plaguing you is what would take place in season 3? To quote Sabienna Bowman, getting some teasers from creators Matt and Ross Duffer would be harder than taking away Eleven's TV privileges. But that don't mean we can't speculate about with future paranormal encounters in Hawkins.
If you haven't caught up with Netflix's latest smash-hit genre series, you might want to leave now.
1. When will season 3 premiere?
When season 1 premiered, it took the Duffer brothers 15 months to complete the 2nd season. Taking that into consideration, it's likely that fans won't get another season until 2019. Will season 3 pick up immediately where season 2 left off? Not quite. It's been confirmed that the upcoming show will feature yet another significant time jump in (probably another year or so) order to keep pace with the growing young cast.
2. Is Will freed from the Upside Down?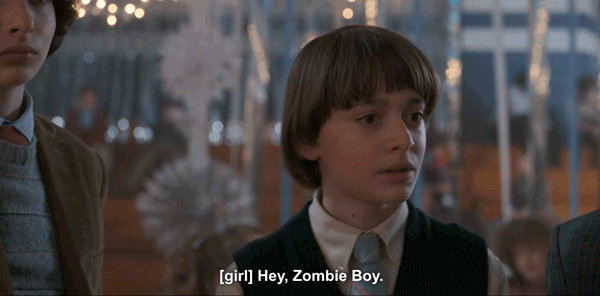 It does seem like Zombie Boy is no longer under the influence of the Mind Flayer. So far we have 2 contradicting answers. Noah Schnapp thinks that there are still remnants of the Upside Down within his character, Will. However, the Duffer brothers have suggested otherwise. They express that it may be time to give Will a break.
3. Are Hopper and Dustin now connected to the Upside Down?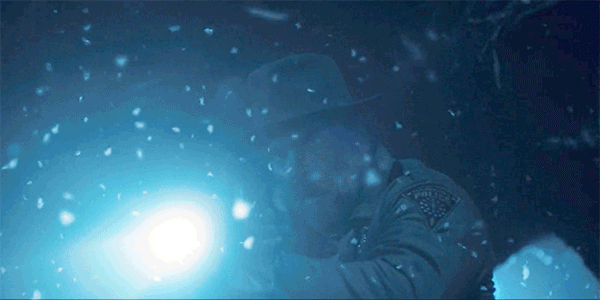 At different points in the season, both Sheriff Hopper and Dustin got sprayed in the face with Upside Down pollen. Hopper wasn't armed with any protection when he got hit twice. Dustin, who was wearing goggles, claims some of that dust got into his mouth. Perhaps the both of them will developed their own "now-memories" the same way how Will was infected.
4. What's next for Kali?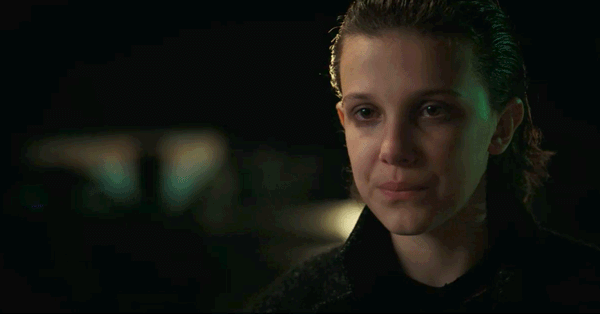 During this season, we were introduced to Eleven's long-lost "sister" Eight, a.k.a. Kali. Her particular set of skills – she can make you see (or not see) whatever she dreams up – makes this individual a powerful person in "Stranger Things". Due to her violent and vengeful agenda, Kali may prove to be an obstacle for Eleven moving forward. Bear in mind that Kali is also the Hindu goddess best-known for being "the destroyer of worlds".
5. Is the Mind Flayer going to be the big bad next season?
Thanks to Eleven, the Mind Flayer is subdue, but it's not vanquished. With no active entry point to the world, what is the creature's next move? "They've shut the door on the Mind Flayer, but not only is it still there in the Upside Down, it's very much aware of the kids, and particularly Eleven. It had not encountered her and her powers until that final episode. Now, it knows that she's out there. We wanted to end on a little bit of an ominous note on that level," the Duffers told The Hollywood Reporter.
6. Who won't be back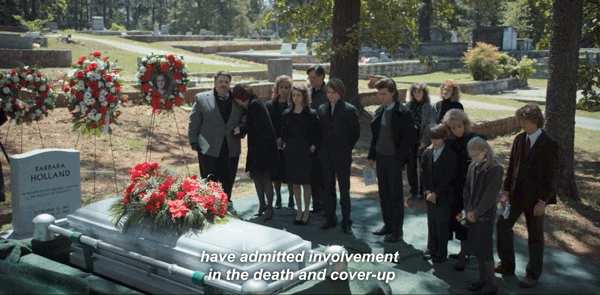 Some may argue that season 2 was a little too preoccupied with the fan's demand of "justice for Barb". Now that justice has been served, may she rest in peace.
"Stranger Things" season 2 is now streaming on Netflix.
In the meantime, feel free to check out our exclusive interview with Noah Schnapp, Joe Keery, Dacre Montgomery, and Sadie Sink here.
Sources: The Hollywood Reporter, Vanity Fair, Pop Sugar / Featured image: Netflix.