Just like how Jon and Dany will have plenty of cabin time to themselves, fans will have to wait over a year for the 8th and final season of "Game of Thrones" to air.
The Hollywood Reporter suggests that the hiatus for the season finale may take up to 16 months. The reason being? Shooting will only begin later this October and production will carry on until August 2018. If that is indeed the case, we may have to wait till 2019. Based on what we've seen in season 7, here are 8 things to expect in season 8.
Warning: The following article will contains spoilers.
The Great War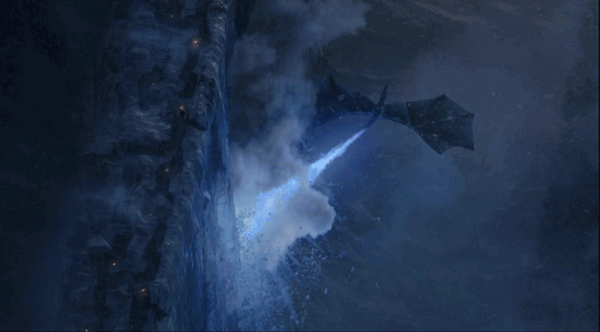 This is what the entire series has been building up to – The Great War against the Night King and his army of White Walkers. Many of us expected the war to start in season 7 but this season was just a prelude of sorts. Thanks to Daenerys' undead dragon Viserion, the Wall has been destroyed.
2. Jon and Dany's hook up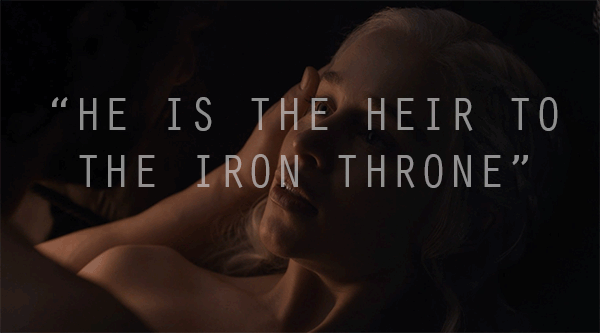 Did you really think "GoT" was done with incest? Oh no. Many of us didn't want them to go there, but unfortunately the powers that be couldn't help themselves. During Jon and Dany romantic session, we learned from Sam Tarly and Bran Stark about the true parentage of the "bastard". How will this play out when they learn they are actually aunt and nephew?
3. Jon's claim to the Iron Throne
We also learned that Rhaegar and Lyanna were officially married when Jon aka Aegon Targaryen was born. As the firstborn son of the Targaryen king, this makes Jon the true heir to the Iron Throne. No doubt this complicates matters between Jon and Dany's newfound love.
4. Arya and Sansa teaming up
Now that we know that the Stark sisters were never at odd, putting on a performance to blindside Lord Petyr Baelish a.k.a. Littlefinger and eventually killing him, the question becomes what's next for the duo. Arya has made her intentions clear that she isn't interested in being the Lady of Winterfell; a position that Sansa excels at. Perhaps this will free her to go kick some White Walkers' butt?
5. Cersei and Jamie's fates
The tension between the golden Lannister twins has been building for quite some time. Jaime has grown more conscious (especially after facing a near death experience when battling Daenerys and her dragon) while Cersei has only grown more conniving as Queen. Will Cersei meet her death by the hands of Jamie as prophesied? We shall have to wait and see.
6. The Cleganebowl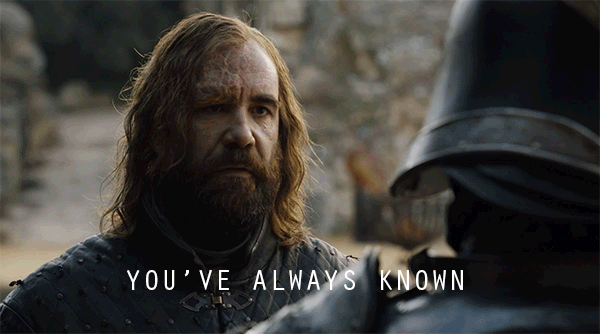 For years, fans have been waiting for Sandor and Gregor Clegane to square off and eventually murder each other. During the final episode of season 7, Sandor says, "That's not how it ends for you, brother. You know who's coming for you. You've always known". Is there a mystical interpretation for this? Maybe the Hound saw something in the flames…
7. Tormund's and Beric's fates
Beric Dondarrion and Tormund Giantsbane were at the scene when Viserion let loose its icy blue blast. While it seems unlikely that the duo would survive the fall, some suggests that they were on the safe side of the wall. Someone needs to make it out alive in order to warn Jon right?
8. A fire vs ice dragon showdown
To be honest, this is part wishful thinking, part prediction. But after seeing Viserion unleash its cold blue flame, we can't wait to see what would happen when Viserion faces off against favourite son Drogon. Whatever the case is, it'll be epic!
Sources: Screen Rant, USA Today, Vanity Fair/ Featured image: Movie Web.